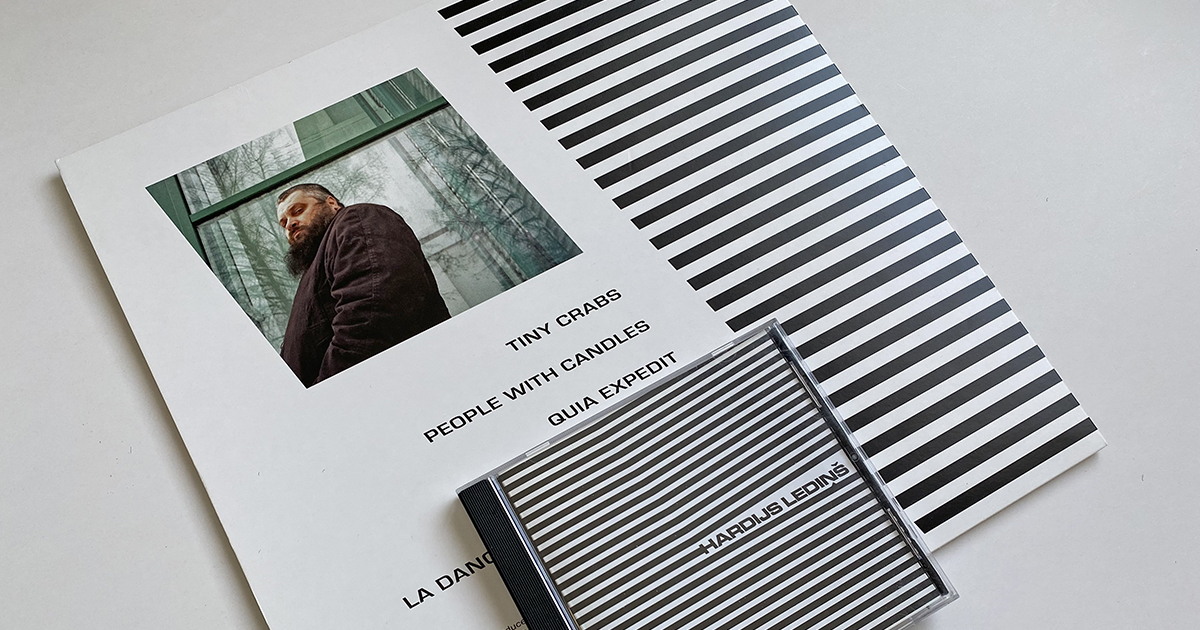 Service Information
You

have decided you would like us to design a CD or Album sleeve and you got in contact with us.

We

can offer you a full design and layout service.

You

introduce us to your project to help us to understand what the best conceptual approach to this particular work is.

We

advise you on best course of action and inform you on what resources we need from you.

We

can offer to create unique visuals for this particular project, as well as unique artwork. However if you already have photographic or other visual material we can work with that.

You
& We

agree to collaborate on this project,
then agree the financial side and the timescale.

You

provide the proofread and edited text in a text document or email and visual material if relevant. All visual materials provided have to comply with print quality requirements.

We

offer the draft designs for the cover and any agreed inserts.

You

choose the version to be fully developed.

We

do modifications if they are relevant to the clarity of concept or contradict your intentions of what this project is about.

You

approve the revisions.

We

prepare the files for print.

You

carefully review everything.

We

give you print ready files.

We

can recommend and advise you on printing possibilities.