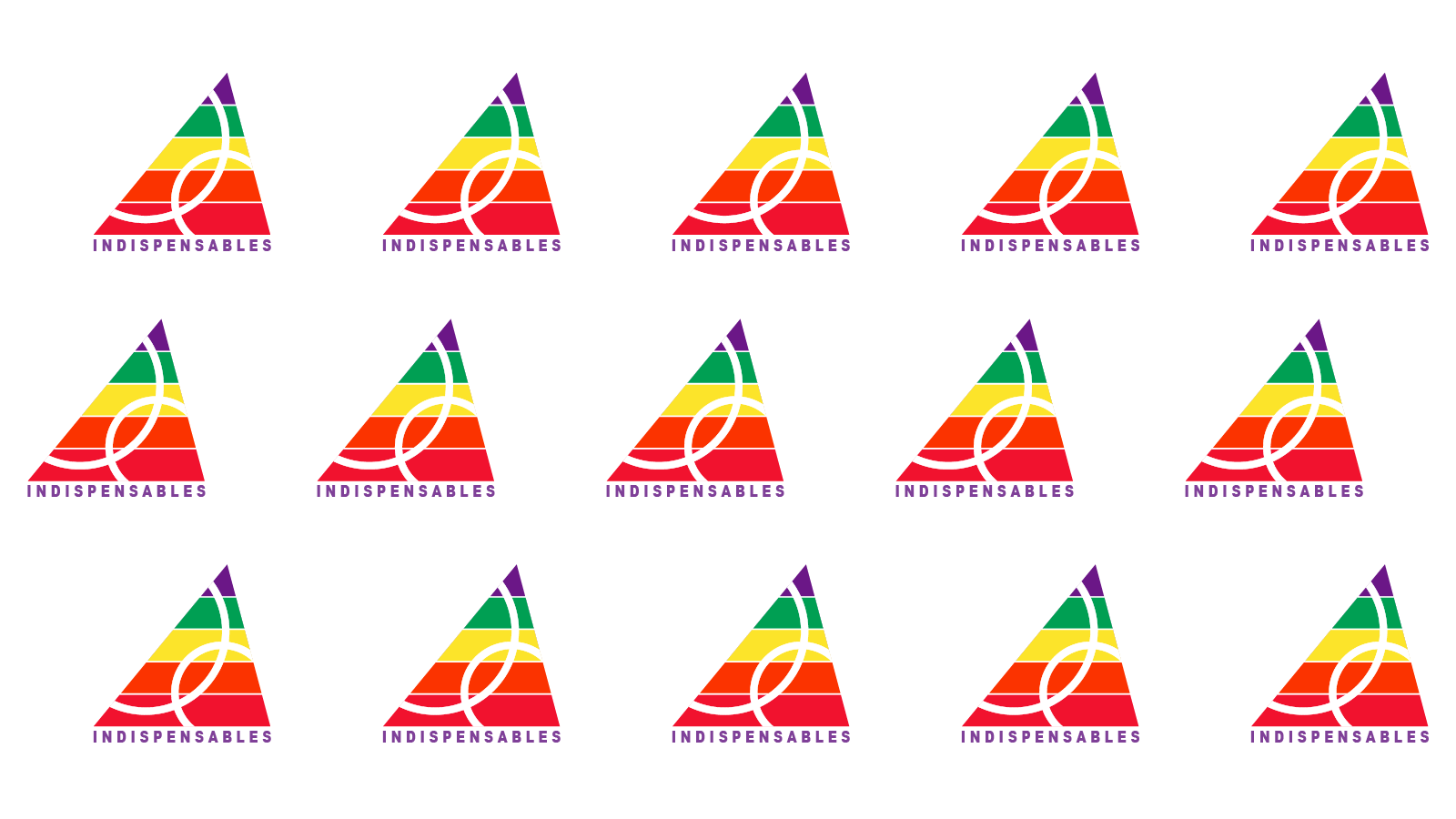 Service Information
You

have decided you need a unique logo or brand identity to be created and got in contact with us.

We

will ask you questions about the company, products, service and target market. It is important for us to fully understand of what are the messages you want to communicate through your logo and what are your preferences with regards to stylistics of the design.

You
& We

discuss the size of the package you prefer. There is a choice between four options:
1) You need a simple logo for your personal use only. It will be like your signature or personal stamp;
2) You need a logo for your company and the basic instructions for use of logo;
3) You need a logo for your company and a detailed rule book on its use.


4) You need a specialist logo – animated giff, 3d logo, drawing for a tattoo as logo, calligraphic logo, etc.

You
& We

agree to collaborate on this project,
then agree the financial side and the timescale.

We

offer the sketches of several variations.

You

choose which one you prefer to be developed.

We

create final sketches for your approval.

You

approve the sketch.

We

create the logo digitally according the option you chose (1; 2; 3; 4).

You

get printer ready vector artwork in various file formats (EPS, PDF, JPG, PNG).